AUCKLAND WINE TASTING TOURS
Auckland Wine Tasting Tours
The Kumeu region was the original commercial wine producing area of New Zealand. Today, it is home to some very well-known wineries; Soljan's, Kumeu River, Cooper's Creek, West Brook, …to name but a few! Enjoy wine-tasting on our AUCKLAND TOURS
We know much about the history surrounding the development of this area's vineyards with Croatian immigrants that progressed from making 'backyard' Port and Sherry, to the manufacture of multi award-winning Chardonnay, Sauvignon Blanc, and Merlot wine varieties of today.
We have access to the expert advice of the staff of many of the wineries for wine tasting, and some of these wineries include:
Can see grapevines up close.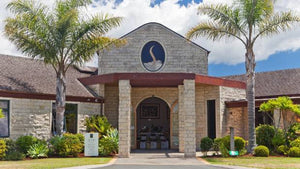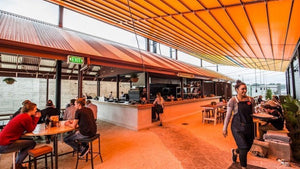 if you fancy beer-tasting instead!!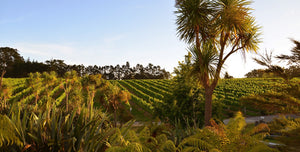 Interesting to see the large wine silos up close. During summer they occasionally have Jazz concerts.